In context
Ethnography and Immersions
Sometimes talking is not enough. There are issues that you can only understand once you've experienced them directly. We observe closely the scene of a crime. We re-enact the situations with usual and unusual suspects. We put ourselves in their shoes. And all of that because strong insights and new opportunities are hiding in the contexts.
Expert and Stakeholder Interviews
Understanding consumer needs is not enough in B2B and sectors in which market is influenced by expert views. For projects requiring a profound change of approach to category, brand strategy or distribution, as well as processes within organization, knowing the views of internal and external stakeholders becomes priceless.
SimplyCorner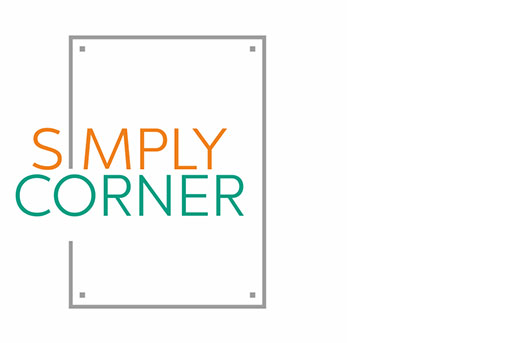 A testing method which combines unbiased observation, in-depth interviews and co-creation. It will help your decision making in critical stages of developing communication design and packaging concepts. The client can take a more active part in questioning designers and creative experts can adjust tested materials on the go on the basis of the feedback received. Results available by the evening or the next day.
Eyetracking Tobii
Eye tracking camera helps wherever the context is the main factor of consumer behaviour. Using the Tobii Pro technology we can help you optimise your product or shop design, place your product correctly on the shelf, or track consumer pathway.
User Experience
UX test has become an integral part of developing applications, webs, e-shops as well as other interactive platforms. User testing makes sense at all stages of development. Experience indicates, however, that it yields the best results in the early stages by revealing weak-points and providing clarifications before changes become too costly to make.
Co-creation a Concepting
At the beginning, there may be only a broadly defined goal. At the end a new brand of dog food, retail communication campaign for video games, or a brand-new business model. Using structured process, experienced facilitation, and our ability to mine insights out of data we help our clients bring to life distinct products, services, and brands across categories.