In depth
Archetypes
Archetypes are the backbone of our toolbox. They help us to think about brands, measure deeper needs, and better analyse data. Since its inception, Simply5 has been using archetype tools in most projects focused on brand management, communication and innovation process.
MetaForce
Brands are only as strong as they are relevant and specific to the consumer. Metaphor elicitation interviews help brands find meanings that are relevant, specific and intuitive. MetaForce is based on Zaltman's metaphor elicitation method and uses a unique set of visual supports. They boost our imagination and ability to transfer meanings from seemingly unrelated areas to your brand or product so that we can together find what we might have suspected but could not put a finger on.
S:trap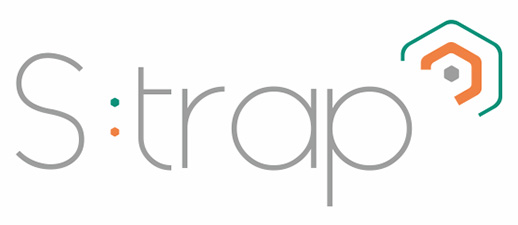 A smart and fast tool for testing and developing communication. You'll be able to find whether your communication is sufficiently sticky (attractive), salient (distinct), signed (well branded), or sensible (relevant), and find out where you can improve on those. S:trap assesses communication concepts at different stages of development and provides clear guidance for adjustments and improved performance. S:trap assesses communication on three levels of benchmark (market, category and custom) and is able to compare your performance with that of your competitor.
ConScan
A workshop style discussion where respondents chat together for a while and then break into small groups. It can test in depth up to 30 concepts or compare the needs and responses of a larger number of different target groups.
SimplyTalk
Respondents who have gone through our qualitative research projects are the core of our SimplyTalk community: a creative trust which can look at your ideas and proposed concepts of brand names, commercials or a concept of a new service over the weekend; you get your feedback by Monday. SimplyTalk makes it possible to get in-depth insights very quickly while using a sample which is close to smaller scale quantitative research.